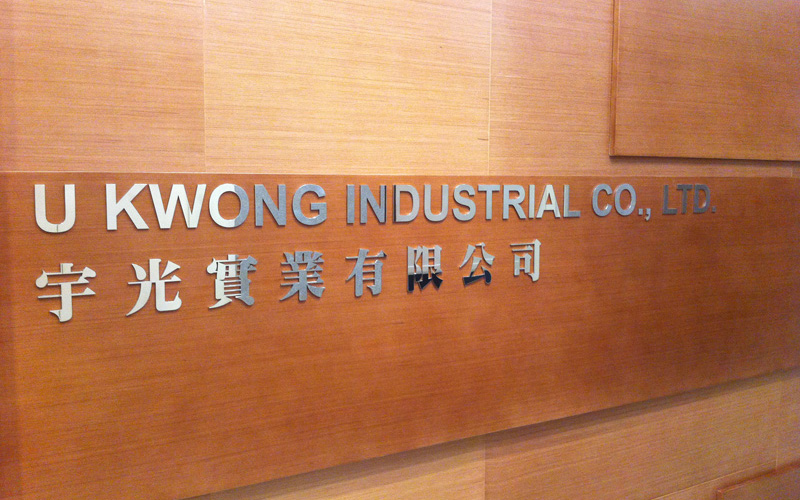 U Kwong Industrial Co., Ltd.
17/F, Hua Qin International Building, 340 Queen's Road Central, Hong Kong
Tel: +852-25435661
Fax: +852-28505357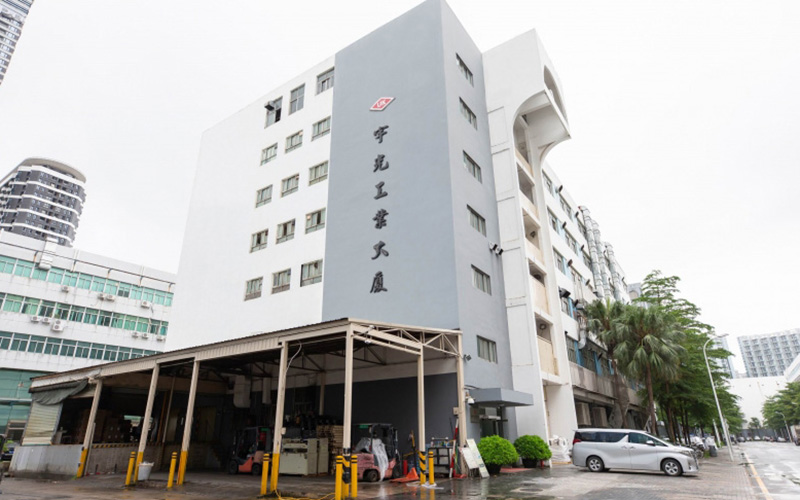 U Kwong Industrial (Shenzhen) Co., Ltd.
U Kwong Packaging Industrial (Shenzhen) Co., Ltd.
Block no. 14, Free Trade Processing Zone, Sha Tau Kok, Shenzhen , China
Tel: +86-755-25261380
Fax: +86-755-25261392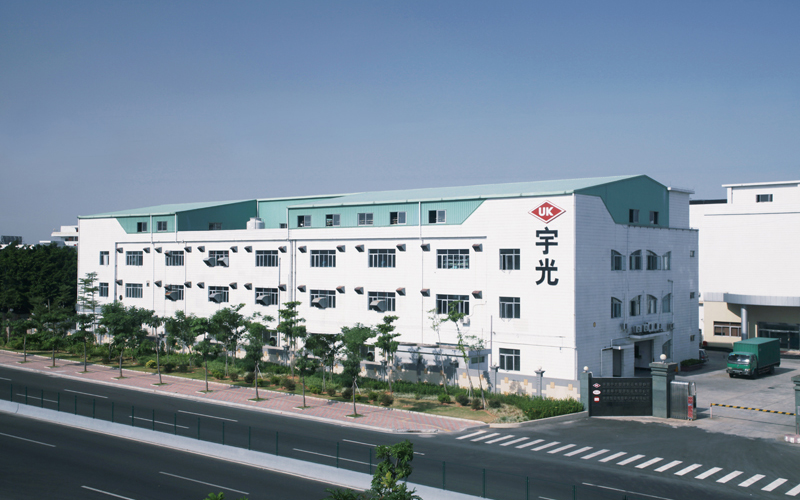 Dongguan U Kwong Plastic Products Co., Ltd.
Chu Wei Tien, Feng Kang, Dongguan, Canton, China
Tel: +86-769-87753066
Fax: +86-769-87753063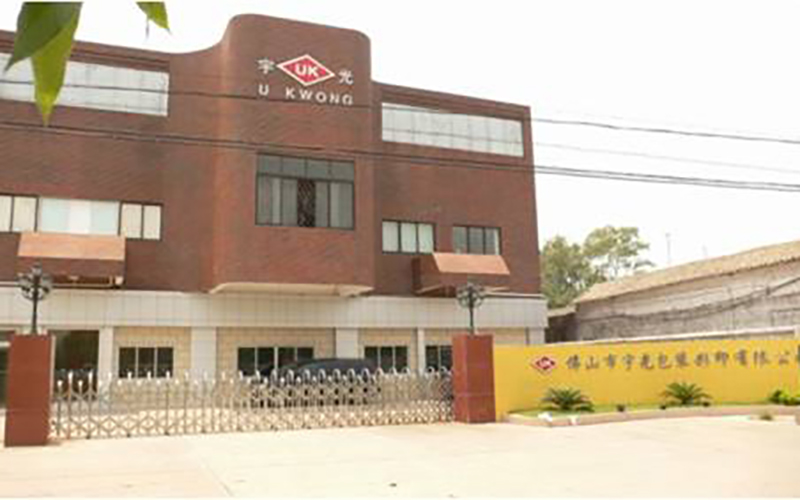 Foshan U Kwong Blister Products Co., Ltd.
Songgan Songxia Industrial Park, Chantan Road, Nanhai District Foshan Industrial.
Tel: +86-757-88770121
Fax: +86-757-88770120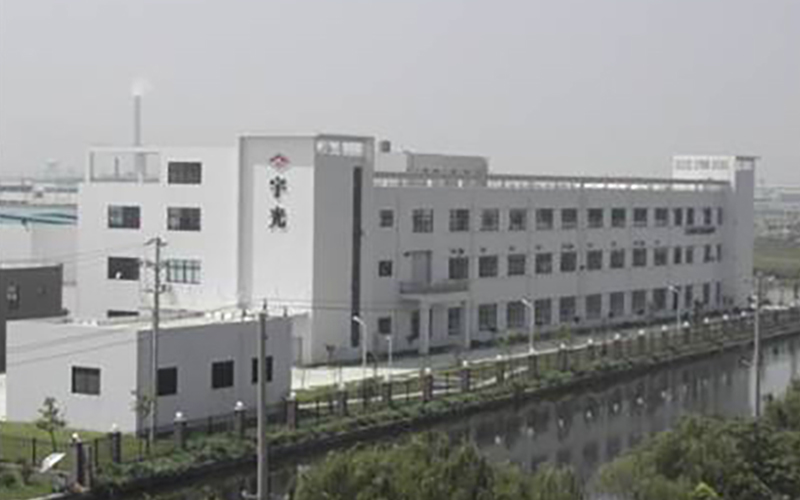 Kunshan U Kwong Blister Products Co., Ltd.
No. 208, Jing Fu Road, Zhengyi Ba Cheng Zone, Kunshan City, Jiangsu Province, China
Tel: +86-512-57891278
Fax: +86-512-57899878
U Kwong Vietnam Co. Ltd.
Factory CN-02-08, Van Trung Industrial Park, Van Trung Commune, Viet Yen District, Bac Giang Province, Viet Nam
Tel: +84-204-6256188
Fax: +84-204-6258008
The company was established in 1974 to take advantage of burgeoning demand for high-quality plastic packaging. It has since grown to become one of the leading manufacturers of plastic sheets in the region. Mineron products are used globally for the toy, food, and electronics industries, stationery packaging, and other products. Annual capacity exceeds 60,000 metric tons. Production and warehousing facilities are located in Fanling (Hong Kong), Shau Tau Kok (Shenzhen) and Dongguan (Guangzhou). A warehousing facility is also available in Qingpu (Shanghai).
Set up in 1995 in partnership with Richell Corporation, Japan, the company manufactures high-quality plastic bowls, flower pots, and household products. Initially located in Dongguan in the Pearl River Delta, Hua Yee has since expanded production to Foshan (Guangzhou) and Kunshan (Shanghai), with the latter being a dust-free facility for production of mobile phones accessories. The company operates advanced facilities, with engineers and technicians from Japan stationed at plants to oversee production and quality control. Products are mainly sold in Japan.